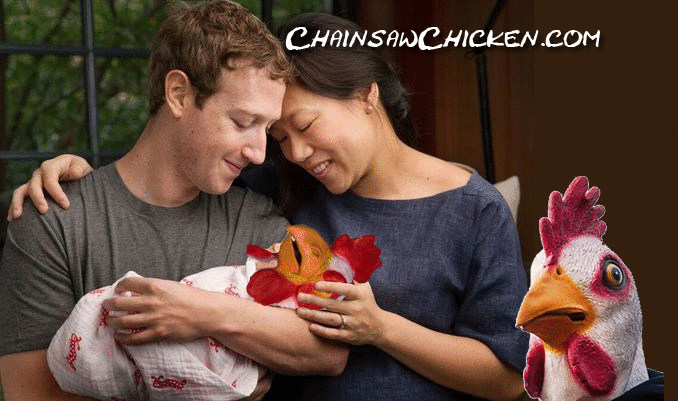 No… Not mine… Really. Well… maybe.
Ahhhh… Look at the sweet thing. She has her father's nose and her mother's eye's!
She is adorable.
Really…!
Stunning!
That's what you get for ruining Facebook and making it into a money pit!
Look for their MySpace page for more info.
You might say I got my revenge.