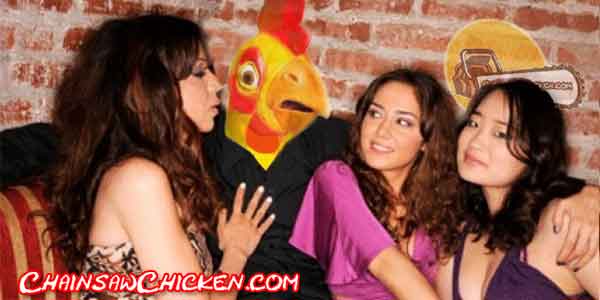 Dating can be very tricky now days. I see the very high frustration level on the other men's faces, siting alone as I am in the back corner booth with my posse.
While others worry about swipe right or left with online dating, I have learned what really works and keeps the ladies coming back, night after night.
I look at like this. Imagine the old television western "Rawhide" starring Clint Eastwood, now put it into practical experience. The hint is in the words of the theme song. Do you remember it? The Blues Brothers released it too. It starts with "Rollin, Rollin, Rollin…"
"Just rope and throw and brand 'em, don't try to understand 'em".
Say what you will, it's sexist or misogynistic! It sounds terrible. But it works!
Try it out. Remember, do it playfully. Otherwise, it can morph into the Ted Bundy style of dating.