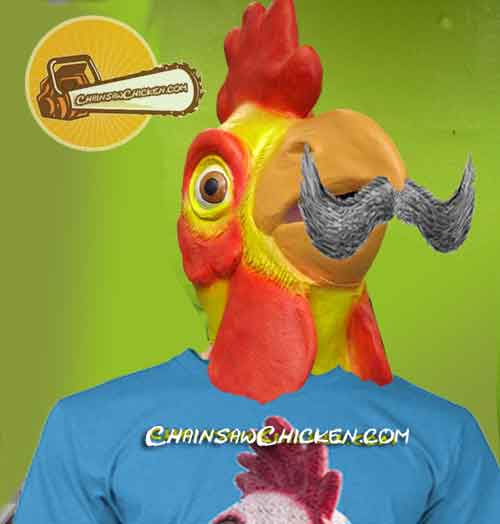 The other day I was digging around in my underwear drawer trying to find a special pair I had for anniversary and birthday occasions. I kept pulling the drawer out further and further, but hey were gone. One can only speculate as to where they ended up.
However, I did find something I had completely forgot about. All the way in the back was this small cardboard box with many treasure I had collected as a young boy.
I rooted around and found so many things from my young past. I found my favorite game piece from Monopoly, the shoe. I also found several sticks of that terrible bubble gum you get from baseball cards.
There was a hot wheel, a 1967 Chevrolet Camaro Rally Sport. As I ran the car around on the top of the dresser leaving marks on the stained wood, I looked down and notice this black hunk of stuff. "What's this?" I murmured. "Oh my word, it's my mustache!"
Instantly, I was transported back to when I was a kid buying wax fingertips with long hideous nails, big red puffy wax lips and a black mustache you held in place between your teeth.
How's it look? I snapped this selfie just before I tried to wear it while drinking a cup of hot coffee. Now it looks like a black piece of chewed gum.
Oh the memories…