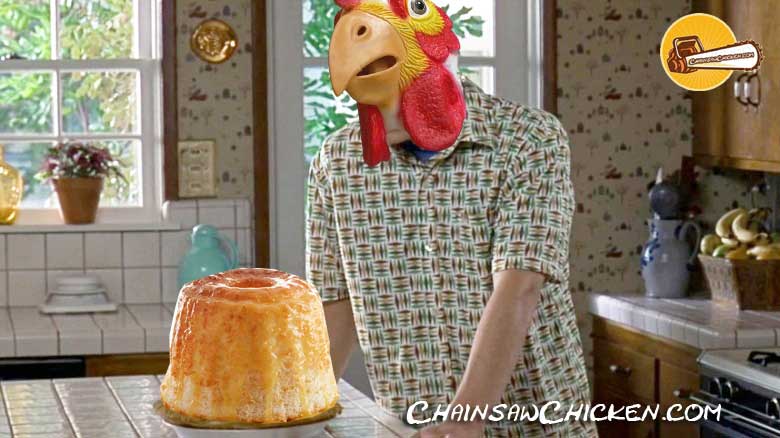 That's how Nova described the feeling of 'going to second base' at least in the first working title of the movie 'American MILF' later changed to 'American Pie'.
In fact, an entire second unit was used to film an alternative movie, staring Chainsaw Chicken (known as Johnny Longbow).
The film later entered the soft-core market under the name 'MILF Angel Food Delight' . It won a few Porn Bucket awards.
It can still be seen in motels that sell rooms by the hour or in adult viewing arcades.